Dialectical Behavioral Therapy in Fort Collins (DBT)
Emery Counseling's mission is to help people better understand themselves and the issues that they face on a daily basis. Those issues might be an addiction or self-destructive behavior, and with our help, you can make the necessary changes in your life to alter those thoughts and behaviors. With dialectical behavioral therapy (DBT) in Fort Collins, you can begin to accept that there is a problem and start changing your thinking and approach to those problems.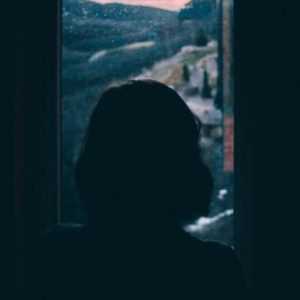 DBT can be very useful in those cases dealing with suicidal thoughts or personality disorders. If your mood or behavior is causing emotional distress in your life, DBT may be the very thing that can help you.
We want you to feel confident that you can talk to us about your struggles and the actions that take you into a state of depression or self-destructive behavior.
It's never too late for change, and through our DBT sessions, you'll experience less anger or negative emotion and your social experiences will improve.
Dialectical behavioral therapy can help you regulate those emotions and thoughts that can push others away and negatively impact your personal relationships. We're ready to work through the stages of DBT with you and help you begin living a better and healthier life.
You can begin to rebuild your life and the relationships that have been strained and enjoy the positive change that can come through our counseling sessions.
We offer individual and group settings for our DBT groups. If you are interested in booking an individual session you can do so here: Fort Collins Emery Counseling Office.
Or you can contact our office for more information about our group sessions, Info@EmeryCounseling.com